"The disease and pest control technology of Metarhizium anisopliae 421 rice and fishery integrated planting and breeding mode" was selected as the major new technology in China's agricultural and rural areas in 2021
---
Recently, the 2021 China Agriculture and Rural Science and Technology Development Summit Forum and China Modern Agriculture Development Forum were held in Beijing. The conference released the selection results of "2021 Major New Technologies
Recently, the 2021 China Agriculture and Rural Science and Technology Development Summit Forum and China Modern Agriculture Development Forum were held in Beijing. The conference released the selection results of "2021 Major New Technologies, New Products and New Equipment in China's Agriculture and Rural Areas", and 10 new technologies, 11 new products and 10 new equipment from the national agricultural field were selected. Among them, the "disease and pest prevention and control technology of rice and fishery integrated planting and breeding mode" led by Chongqing Julixin Bioengineering Co., Ltd. was selected as the "2021 major new technology in China's agricultural and rural areas".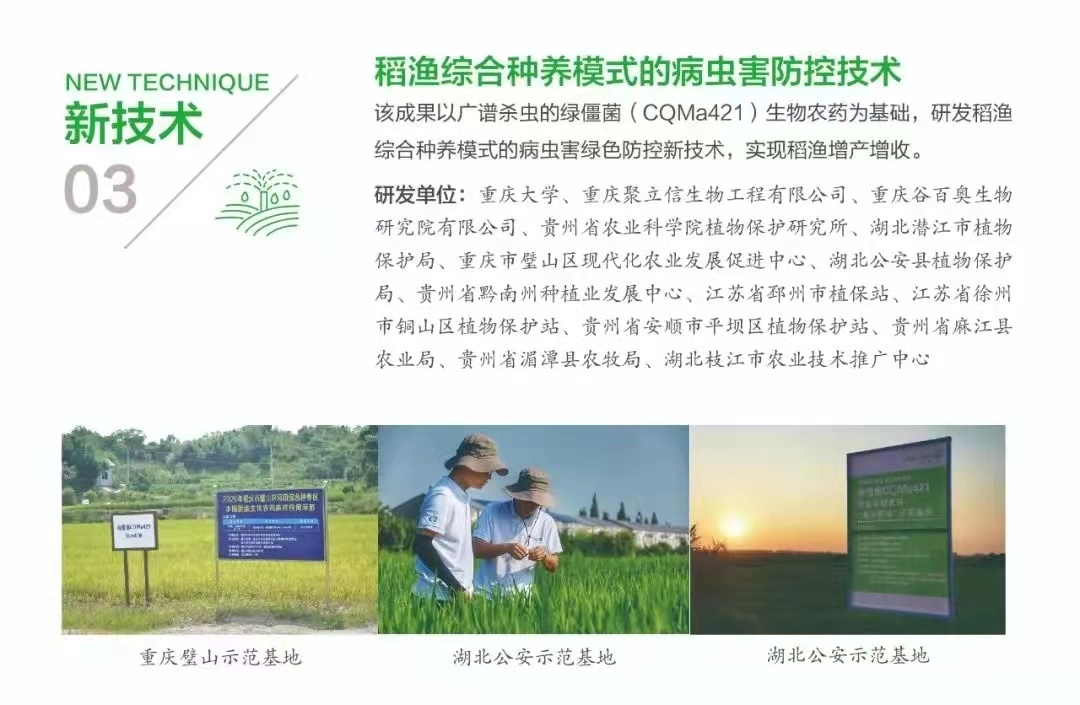 This achievement is based on the broad-spectrum insecticidal bio-pesticide of Metarhizium anisopliae CQMa421 (hereinafter referred to as Metarhizium anisopliae 421), and the research and development of new green prevention and control technology of diseases and pests in the integrated planting and breeding mode of rice and fishery, to achieve the increase of rice and fishery production and income.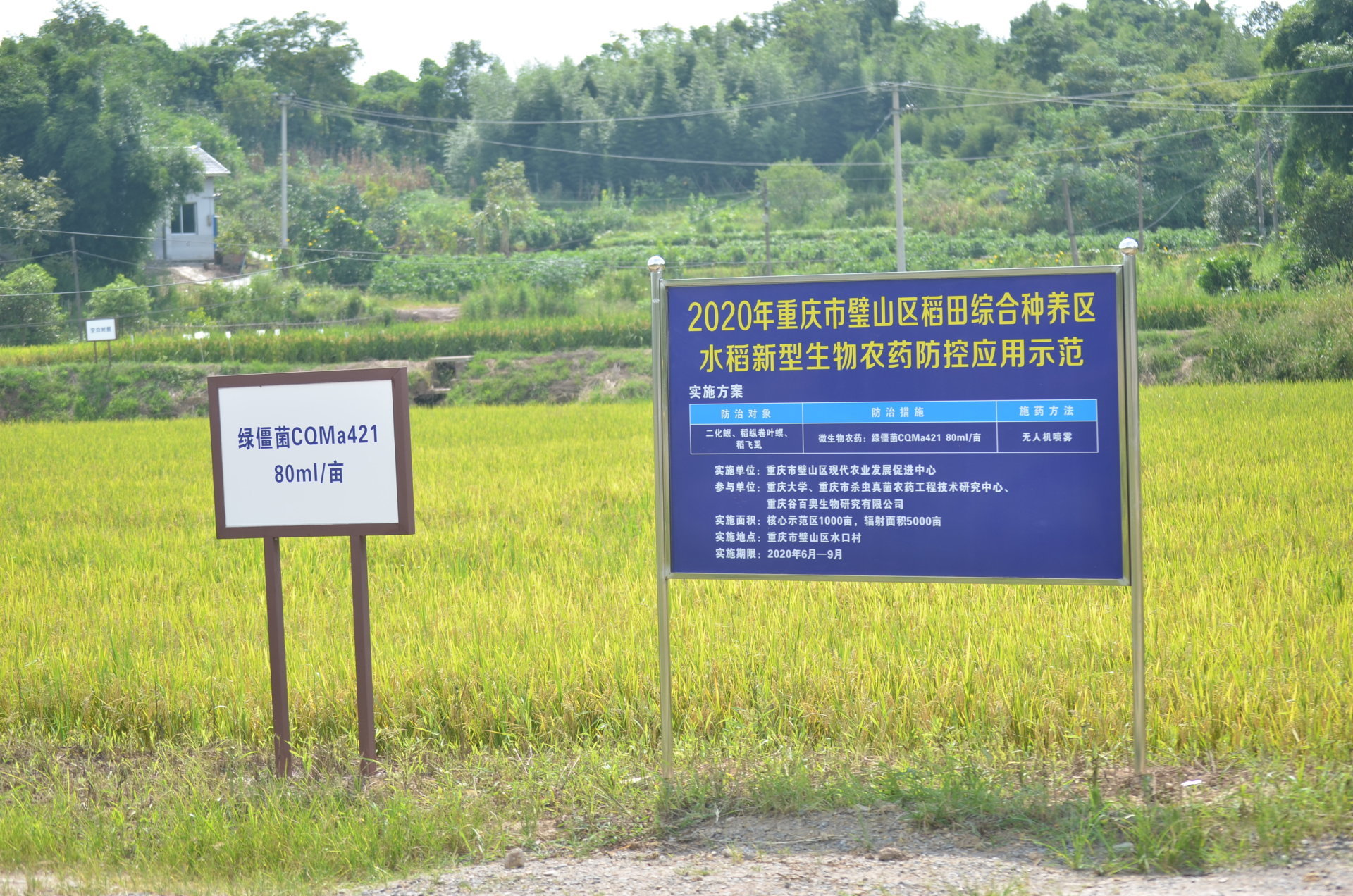 "Pure biological, safe and environmentally friendly, is the biggest advantage of Metarhizium anisopliae 421." The selection committee gave the above evaluation.
Metarhizium anisopliae 421 has no residual poison, does not harm natural enemies, and the pests are not easy to produce resistance to drugs. At present, it has been widely promoted in tea, fruit and vegetable production areas in many provinces of China. Especially, the production base suitable for organic certification is in rice production areas. Metarhizium anisopliae 421's environmental advantages are also shown to be harmless to fish, shrimp, crab and other aquatic organisms and poultry.
With the rapid expansion of the rice-fishery integrated planting and breeding model, the improvement of the consumer's requirements for the quality of rice, and the continuous development of the resistance of rice field pests to chemical agents in some areas, Metarhizium anisopliae 421 quickly gained the recognition of rice growers, and showed ideal control effect and safety in the "rice+model" in Guizhou, Chongqing, Jiangsu, Hubei and other places.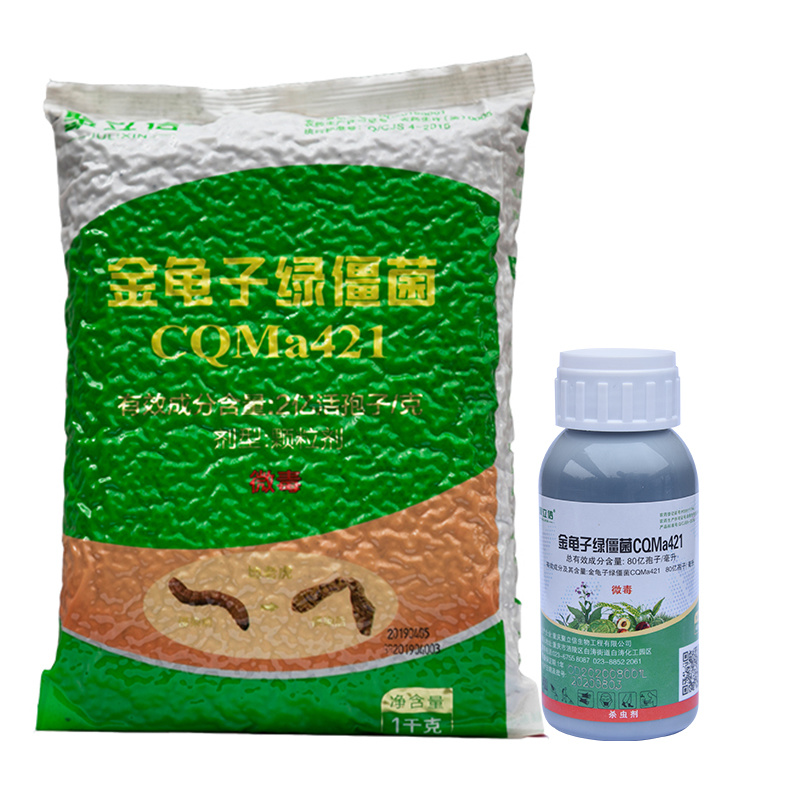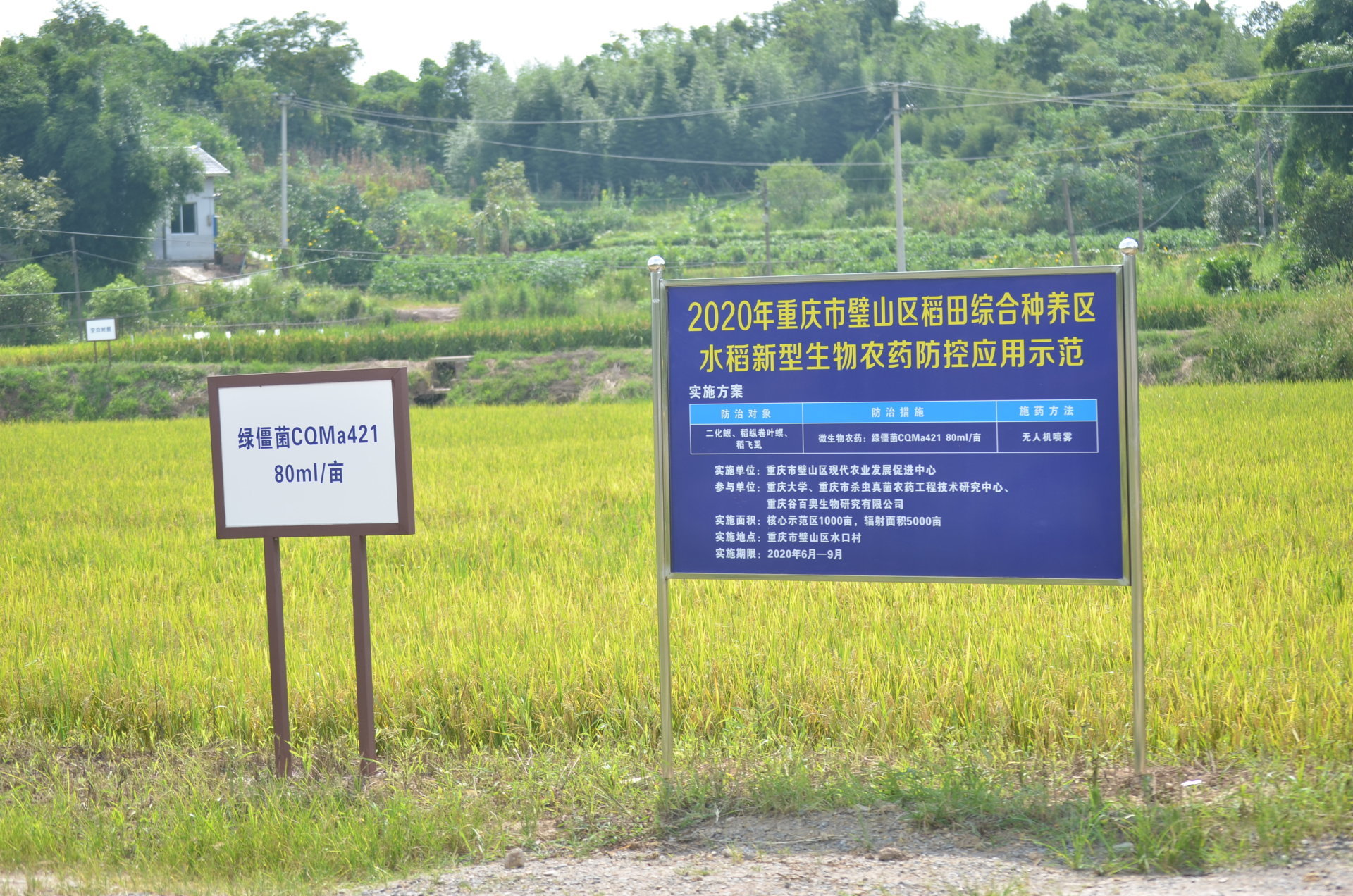 Adhering to the corporate vision of "watching the green countryside and building a better life", Chongqing Julixin will always be committed to the research, development and production of green and safe biological pesticides and biological fertilizers to help the sustainable development of green agriculture.